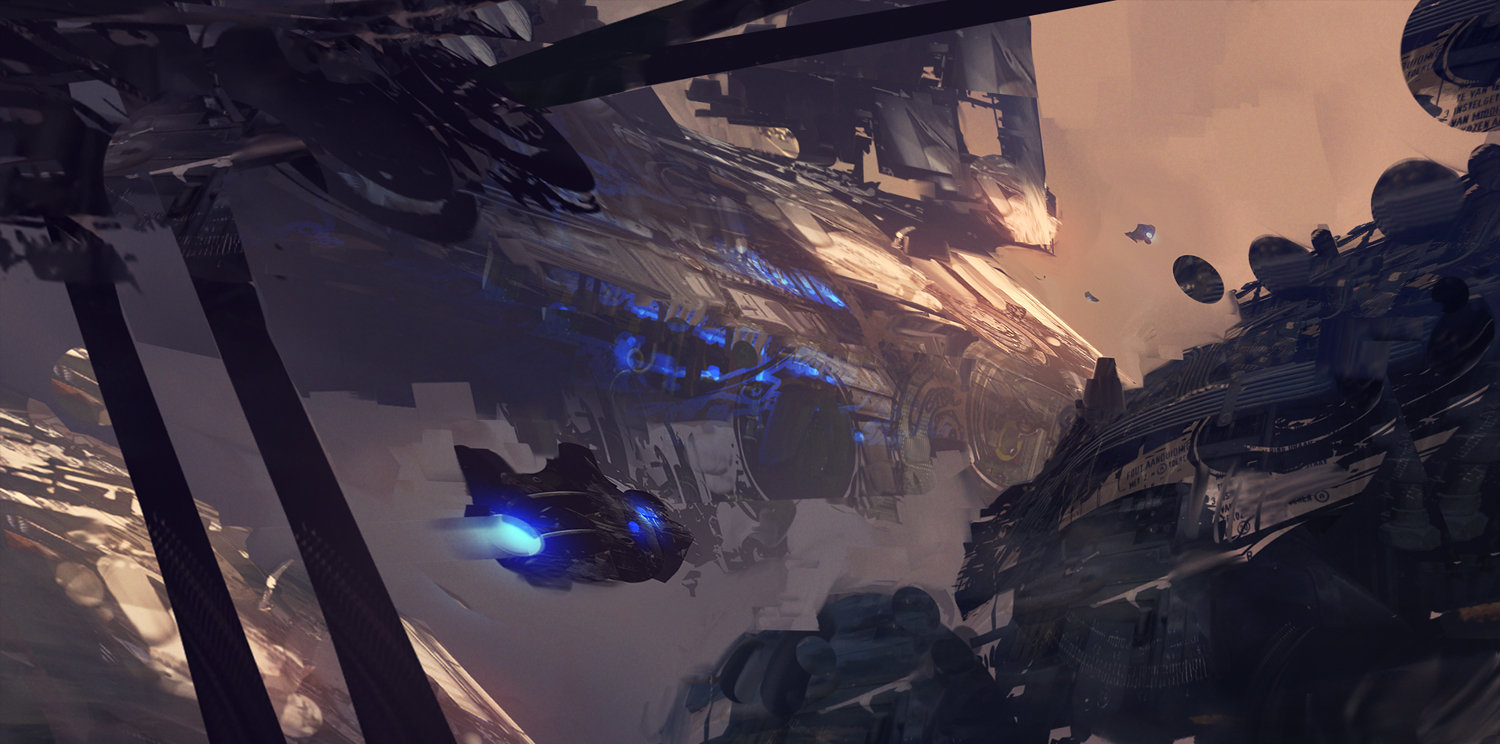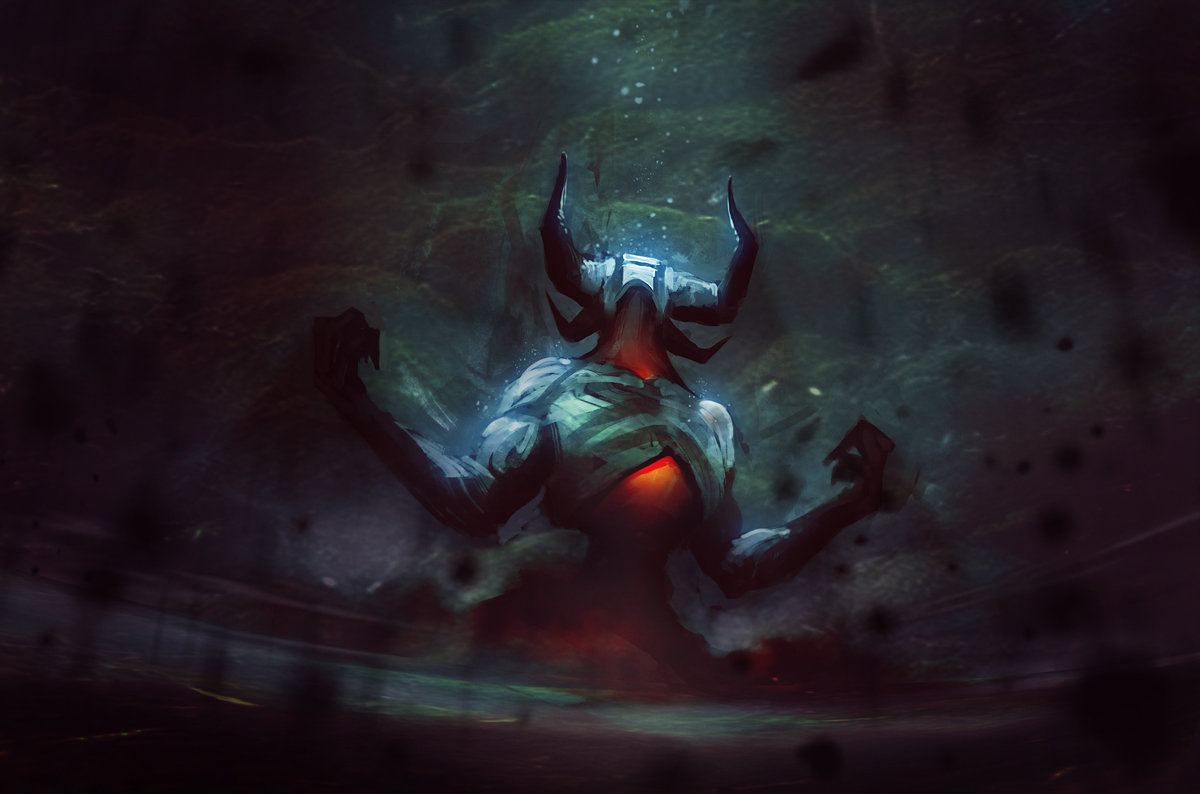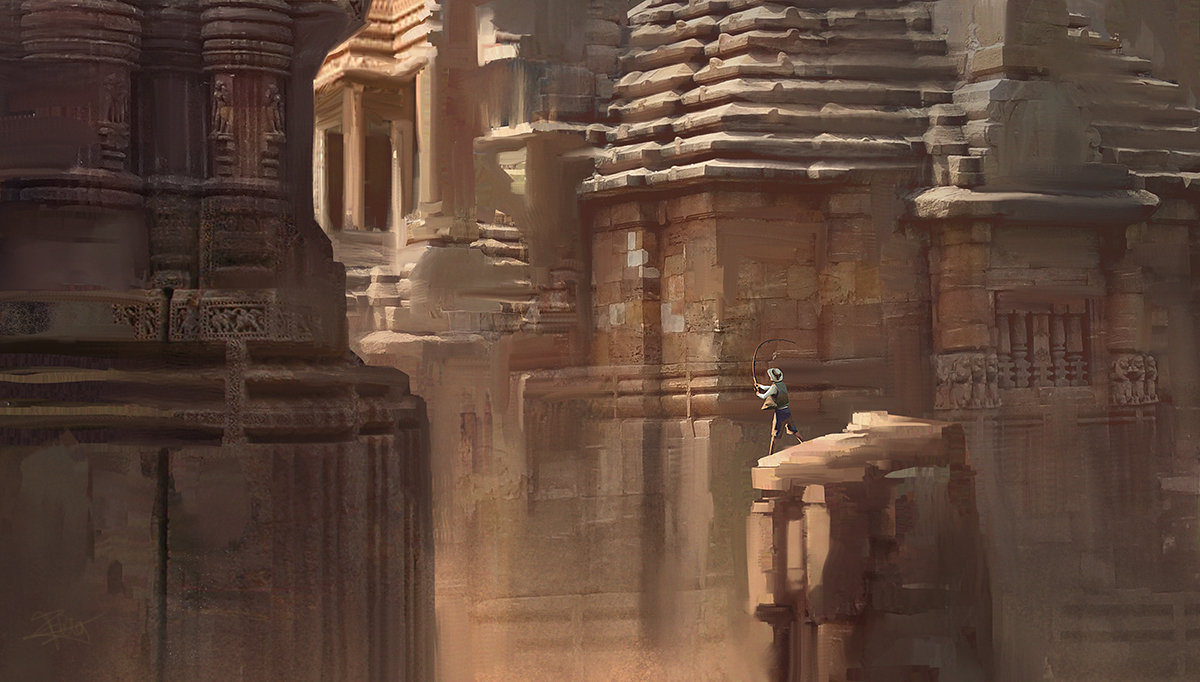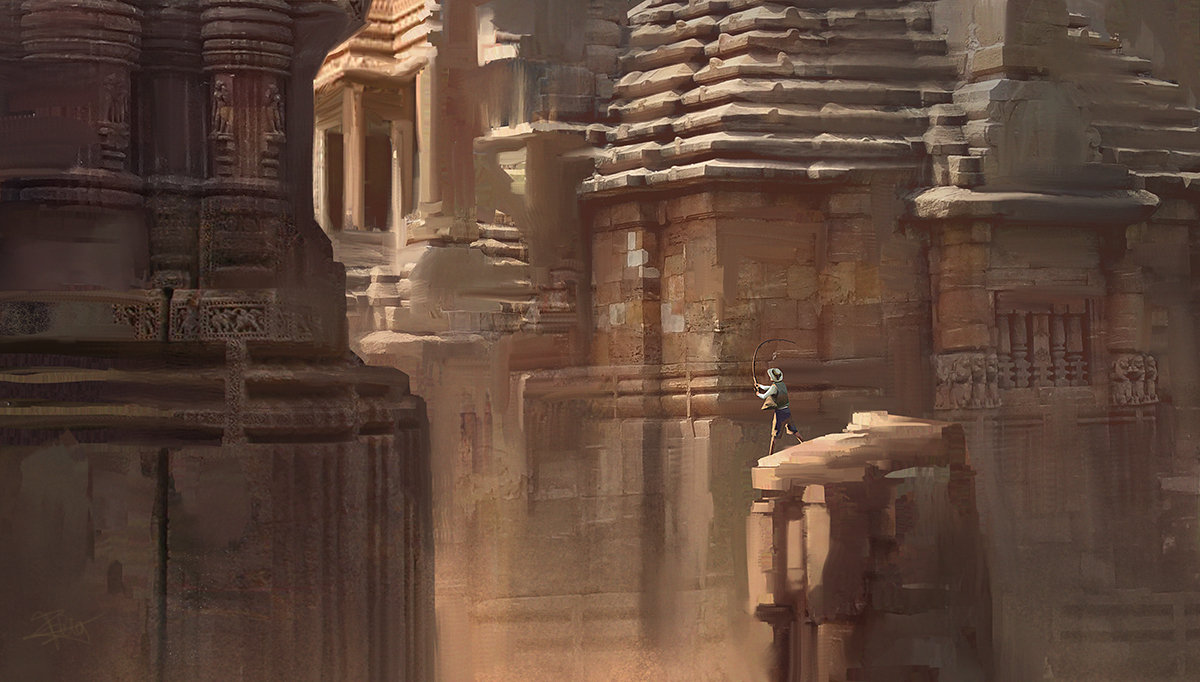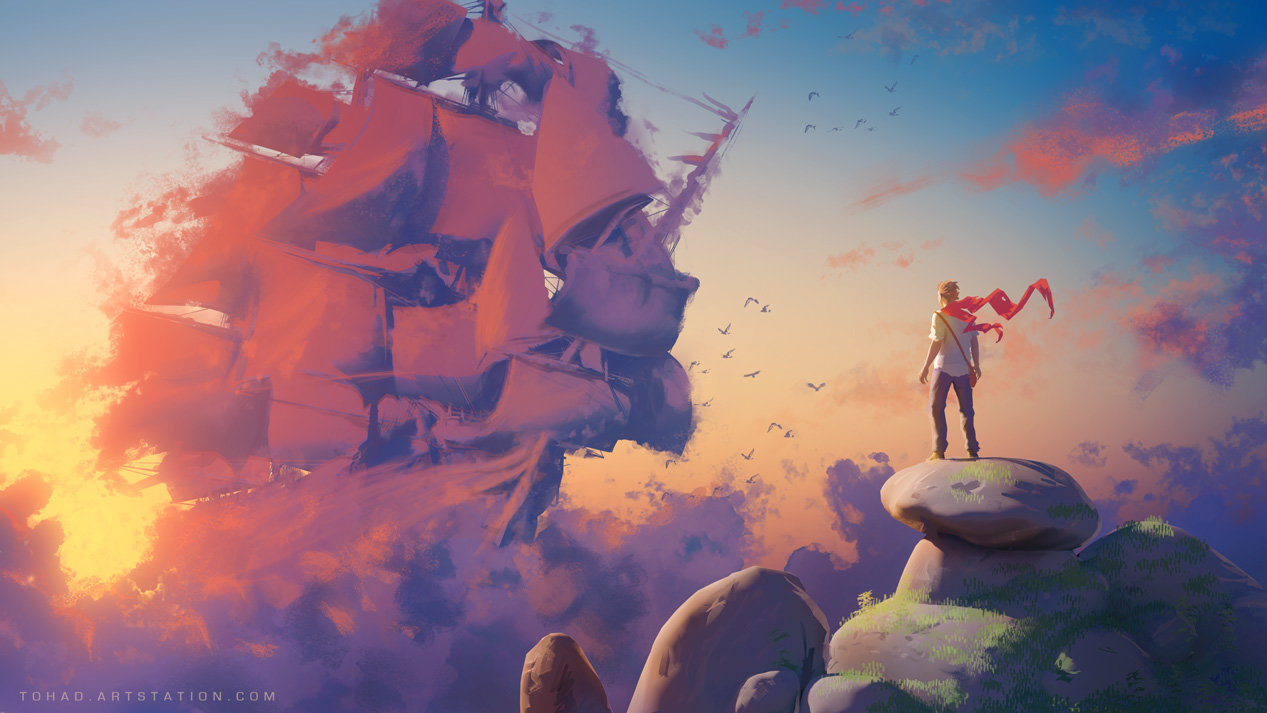 Background
I was born and raised in the Netherlands where I currently still live. During my time in highschool I had some classmates who always drew during the class and that got me interested in drawing as well. After a while I found out about Photoshop and really enjoyed messing around in it eventhough I never really had a clue what I was doing. As I came closer to the end of highschool I had to decide what I wanted to study afterwards and after some research I found a school where I could study "Game Art". Before that moment I never really thought of art as a career path, but it seemed like the right thing to do. I "studied" (basically just played games) for 4 years after which I went on to get my bachelor (another 4 years) which took some more effort than just playing games and I met some people who motivated me to put some work into it and get better. Now I just got my bachelor a month ago (December 2015) and I'm excited to see where things will lead.
Inspiration
mainly get my inspiration from other artists, which is probably considered bad, but looking at all these awesome pieces out there always gets me motivated to make something. Some of the artists that I always end up spying at are: Theo Prins, Eytan Zana, Noah Bradley, Thomas Scholes, Sung Choi, Daniel Dociu. These are a few from the top of my head, but there's plenty more out there.
Themes
I really enjoy fantasy landscapes. Creating environments in which I would like to walk around and get lost in.
On Being Creative
Pfffftt, I don't know. Just do what you enjoy I suppose. Try to figure out what works for you and keeps you going. The best way to get better is to have fun, so find your own interests and it will be a lot easier. Don't get too distracted by what other people are doing and don't question yourself too much.